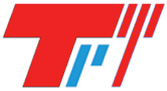 Quality castings are our forte. Even in the product development stage, we strive to provide castings which can be compared to serial production components. Rapid Vacuum Investment castings can be subjected to all the functional tests required for compliance testing. We have developed castings which are subjected to both static and dynamic loads.

Our castings can be subjected to Non Destructive Testing, DP tests, Tensile strength testing and Hardness testing. Based on customer requirements, we provide the required test certificates for components.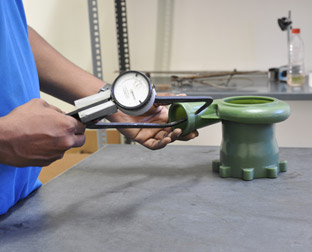 Total Prototyping is an ISO 9001 2008 certified company. We at M/S Total Prototyping Pvt Ltd are committed to satisfy and fulfil customer requirement by on time delivery of quality prototype products through continual improvement , by reviewing effectiveness of quality management system , quality policy and quality objectives.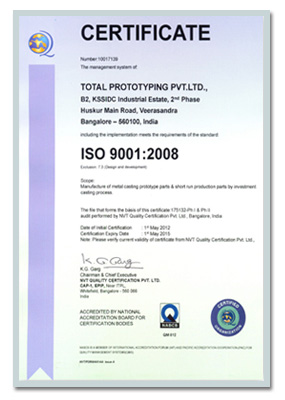 (Click to enlarge)