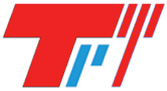 We provide rapid metal casting solutions to cater the needs of automotive OEMS, auto component manufacturers, aerospace component manufacturers, and other customers who are in need of precise castings and machined components. We partner with our customers in product development stage to provide precision engineering components. Our expertise lies in casting of complex and intricate castings in prototype quantities.
Cylinder Heads
Engine Blocks
Rocker Covers
Oil Sump
Turbo Compressor Housings
Charge Air Cooler pipe
Inlet Manifolds
Inlet Manifolds
Transmission Housings
Power Take Off Units
TG case
Flywheel Housing
Water Pump Housings
Oil Pump Housings
Casings for control boxes
Impellers
Pump Body
Volute casings
Air compressor valves
Thermal Valves
Hydraulic Valve
Housings

Our process is not only restricted to Investment casting components, but is also suitable for components for which the final manufacturing process would be Pressure Die casting.
Rapid Vacuum Investment Casting is an ideal process for prototyping of Pressure Die Casted components.

Confidentiality
At TPT, we fully understand the criticality of keeping Product development information confidential. We sign Non-Disclosure Agreements with our vendors and customers. Data transfer is carried out over a secure FTP which has state of the art firewall and intrusion protection software.
Login to ftp.totalproto.com

Technology
Rapid vacuum investment casting is a combination of Rapid prototyping and Vacuum casting technologies. Master patterns are made using rapid prototyping techniques followed by investment casting process.

Our Facility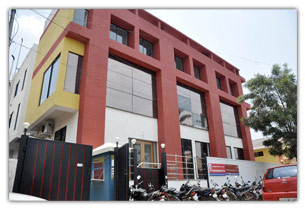 Customers